The plan was to present this research:
GOAL: To demonstrate that, although his survey map "MAY" have been lost, there are other survey maps that survived that can help us to find the location of the reserve of one particular Cherokee Chief named EightKiller, who was given a 640 acre reserve in what is now known as Tracy City, TN but has always been known as the "Fiery Gizzard".
But- I also wanted to present this at the PURC and unfortunately, could not so I am sharing my experience with that process this year. For more on PURC- check this out: https://www.uncp.edu/academics/research/purc-pembroke-undergraduate-research-and-creativity-center/purc-symposium
Eight Killer starts showing in documents as early as the beginning of the 1800's and the last reference I have found of him was in 1842.
If 2020- 2021 had a "motto" it might be
"The best laid plans…"
A well planned event (PURC) has become another casualty to the pandemic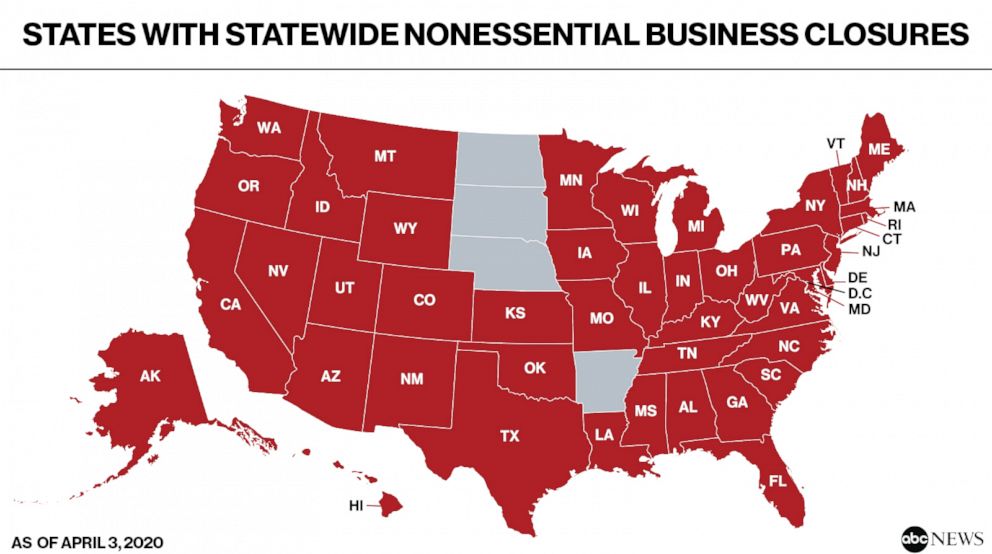 This affected not only the plans for symposiums and conferences but also for schools and libraries.
And despite very well laid plans and wonderful people- the C19 got in the way.
Delays abounded and we are still working on alternatives for work, study, and socializing.
"while many states have already relaxed or dropped their domestic travel restrictions, the more cautious ones still have COVID-19 regulations or requirements for out-of-state travelers." (Travel Pulse website)
So- PURC didn't work out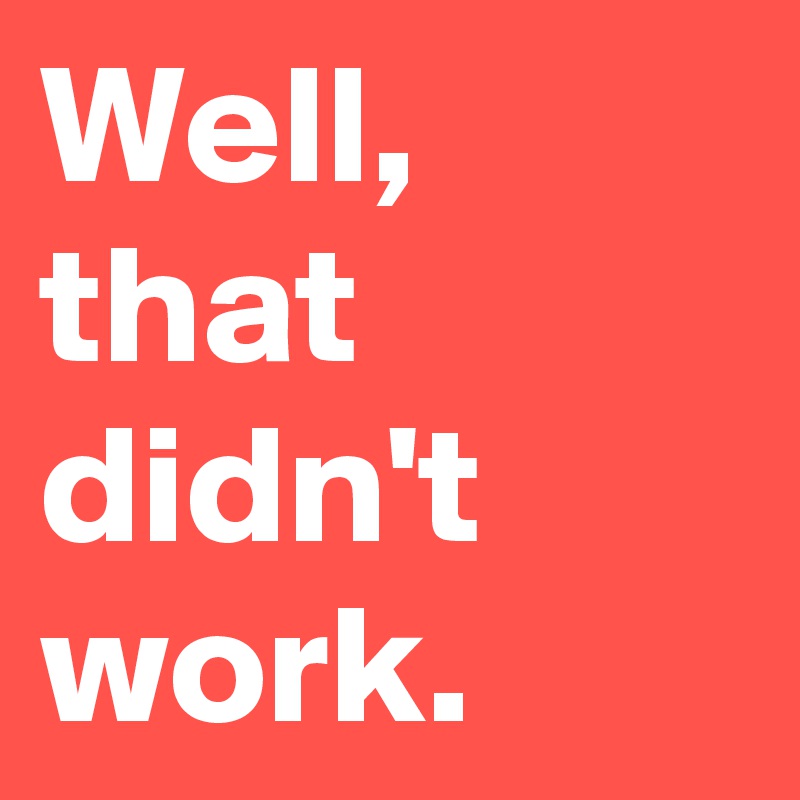 Time for a PLAN B on how to present this.
What was I hoping to present in front of real folks?
This is what I have been working on for a long time. What was the plan?
GOAL: To demonstrate that, although his survey map "MAY" have been lost, there are other survey maps that survived that can help us to find the location of the reserve of one particular Cherokee Chief named EightKiller.
NOTE: I say "MAY" because the Tenn. archivist assured me that this survey map (although not yet digitized) may possibly be in their boxed files but no one can go look until after the Pandemic is over but she felt certain that the description of the land is still kept there as well and matches the facts as documented on Fold3.
The process of using an initial starting point to find where another line is can be similar to that good ol' high school trig formula you may remember memorizing once upon a time: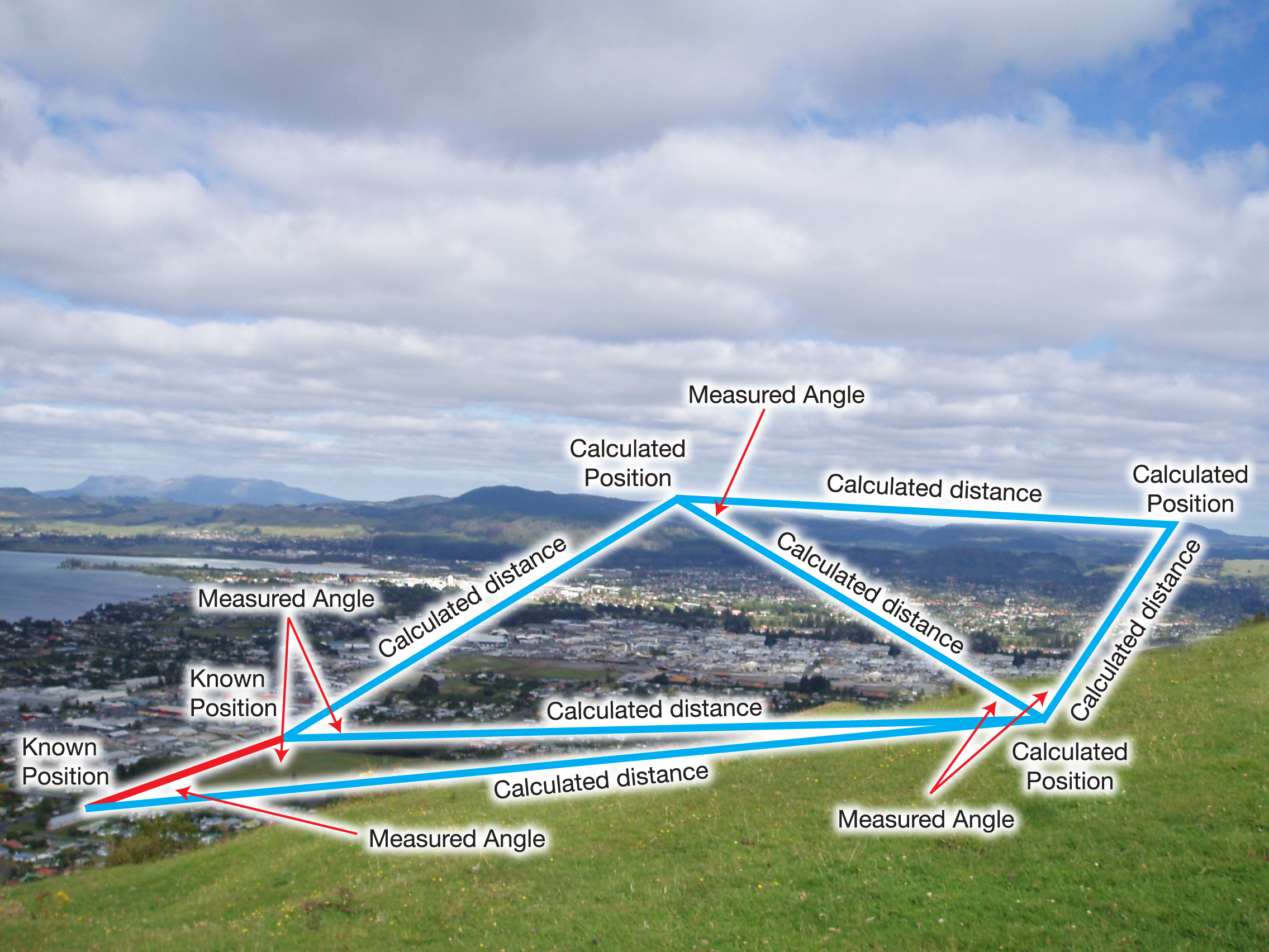 I spoke to three different surveyors about this project of locating the land for Eight Killer.
They told me that using an actual plot map that is accurately described is the best way but if the original is lost, a map of a neighboring surveyors map could be used to determine where the other is as long as that is accurately described in the records somewhere.
I found the records of the original survey maps on Fold3.
(Fold3 (was formerly known as Footnote.com)– http://www.fold3.com/)
I also found maps of actual plots on the Tennessee website:
To make sure that the descriptions were accurate, I reviewed 23 different plot maps from the original treaty to the surveyor's notes in Fold3 and then compared these to plot maps on file in Marion County, Tennessee at their online website:
This took a lot of time but because I was able to find old plot maps not only online but in the records of the historical association members (contact was Author Nonie Webb, who graciously consented to an interview for me on a former project and whose books I referred to again for this one).
I started with a plot that is famous and compared that first then looked for less famous plots:
Elizabeth Lowery Pack (daughter of John Lowery, and wife of William Shory Pack) – Cherokee
Her plot and description was easy to locate because she has such notoriety.
Eight killer has been largely forgotten except by some claiming to be his descendants.
However, his reserve or plot lay next to Betsy's relative Susannah and therefore was easy to triangulate based on not only her well known plot but also the plots of other neighboring Cherokee found at the teva.contentdm.oclc.org in their digital collection which matched up to the records on fold3.
I then overlaid these maps onto a topographical map I purchased at the store in Tracy City, Tennessee that raises funds for Grundy Forest State Natural Area at South Cumberland State Park and that is next to the Fiery Gizzard described in the surveyor's notes for Eight Killer.
You can view your own topo map of that at this website
That led to this preliminary outline of the subject that I blogged about earlier this year:
Once I had this information, I was able to compare the maps and find enough information in the surveyor's notes on Fold3 to be reasonably confident that the location described matches the one that is nowadays called the "Fiery Gizzard Gorge".
How I did this?
I read a LOT of microfilm!
I pulled files from the TN Archives and from the Indian Affairs.
I interviewed land surveyors.
See, land is surveyed by starting at one known agreed upon starting point and then measuring from that point to the next description and so on.
Doing this, you can literally go from one known and well documented location on to another, as the website I referenced above tells us.
It is like putting together a puzzle.
You start with a few pieces that interlock and you match those to the next piece and so on.
This puzzle was one a family member put together recently and the back was alphabetized but the other side is a beautiful picture!
And all we had to do was find and match the KNOWN elements to the UNKNOWN elements!
This is what I did with the maps to determine the location of Eight Killer's Reserve.
This is what the other side looks like:
Here is the finished puzzle for those who are curious if it got completed:
Thank you for letting me share this incredible journey.
Now, all we need to do is mount an expedition to the "Gizzard" and use archeological tools to find his cabin based on the description in the original survey notes.